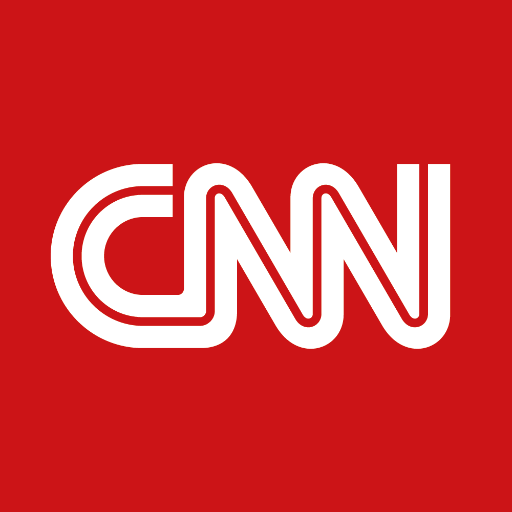 29
Followers Rank
6
Brand Rank
-
Country
09 Feb 2007
Joined Date
Tv Channels
Category
138.27 K
Listed in
About:
It's our job to #GoThere & tell the most difficult stories. Join us! For more breaking news updates follow @CNNBRK & Download our app
CNN's Followers Month Count
CNN's Demographics
Demographics data for this account is available only for Subscribed users. Pls
Sign Up
Already Signed up ? Click here to view the
Account Demographics
CNN's Follower Analysis
Follower analysis for this account is available for our customers.
Sign Up
Already Signed up ? Click here to view the
Follower Analysis
Install our FREE Chrome Extension
Get the Hashtag Analysis for any Hashtag or any Keyword