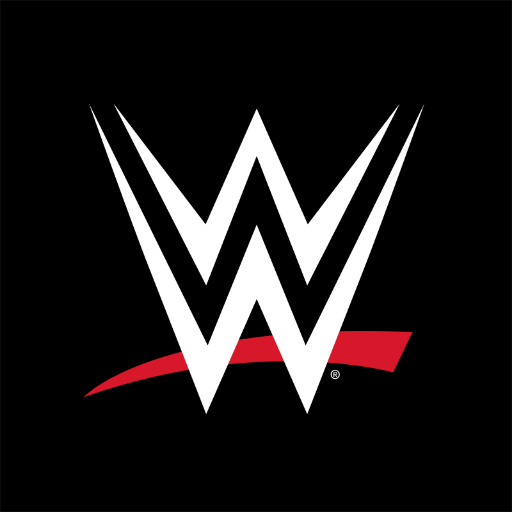 Sport Organization
Category
About:
The official Twitter feed of WWE and its Superstars featuring the latest breaking news, photos, features and videos from https://t.co/e0Swy8JSsa.
WWE's Followers Month Count
WWE's Demographics
Demographics data for this account is available only for Subscribed users. Pls
Sign Up
Already Signed up ? Click here to view the
Account Demographics
WWE's Follower Analysis
Follower analysis for this account is available for our customers.
Sign Up
Already Signed up ? Click here to view the
Follower Analysis
Install our FREE Chrome Extension
Get the Hashtag Analysis for any Hashtag or any Keyword